FILL THE FORM AND GET A QUOTE
Courier Charges To Riyadh From Bangalore
Courier Parcel Charges From Bangalore To Riyadh | Cheapest & Lowest Deals for Above 100kg Shipment To Riyadh From Bangalore | Duty Free Delivery*
Best Courier Servies To Riyadh From Bangalore

When you ship with ExtraShip, you have chosen a team of specialist in international courier services. We offer an extreme range of express courier, cargo & parcel services with free pickup and packaging solutions to meet your needs, Send Documents, Parcel, Household Item, Excess Baggage, Medicine, Liquid, Chemical, Commercial Goods or anything just name it Extra Ship will be there for you 24×7 & 365 Days, Courier Charges From Bangalore To Riyadh
Contact us to know how we can deliver express & economy courier delivery services with the best offers in the market based on industry or customer profile.
Our team of exceptionally trained and qualified transport consultants will not only offer you the solutions for your challenging freight needs, they even also offer wide range of options among of which you can choose any that suits your schedule and budget.
We offer free pickup & Packaging service we have trusted service provider list DHL, Other Company, TNT, UPS, DPD & Also have self agent network.
Courier Charges From Bangalore To Riyadh
Advantages of using Extra Ship For Sending Courier Charges From Bangalore To Riyadh
Cheapest Courier Charges To Riyadh From Bangalore
Features & Benefits:
Door to door services

Hassle Free Customs Clearance Process

Detailed online Shipment tracking

Free Packaging Services

Free home pick-up

Online payment option

Fast Delivery to any International Location

Simple documentation

We Ship Almost Everything on a Global Scale

We Offer Some of the Most Competitive Prices in the Industry
To request a quote, simply complete and submit our online quote form. We will send a quote that will suit your budget and requirements. If the quote is acceptable, schedule a pickup at your own convenience. We offer payment options at the time of scheduling, and at the time of delivery. Whether you need a small parcel delivered, large cargo services if you are relocating to the Riyadh, or any other type of courier services from Bangalore to the Riyadh, we are your go to source.
We Accept the following Items by International Courier To Riyadh From Bangalore
Sweets, Snacks, Homemade Eatables

Pickles, Sambar Powder, Rasam Powder

Spicy Masala, Pulses, Spices

Rice, Wheat Atta, Crockery Items

Bangaloren Spices, Masala, Jaggery

Masala Pastes, Condiments

All types of HomeMade Food products

Medicines

Handy Crafts, Photo Frames

Furniture, Furnishing Clothes, Woolen Items

Books, Text Books, Note Books, CD's, DVD's, Stationary Items

Electronic Goods, Grinders, Mixers, Computer Accessories

HomeAppliances, Utensils, Children Toys

Sarees, Dress Materials, All Types of Garments

Corporate Gifts

All Types of House Hold Goods.

Documents, Important documents

University Application forms
Cheap Courier From Bangalore To Riyadh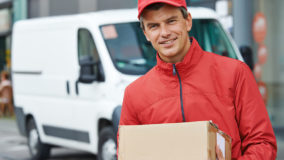 Real-time Tracking Option To Riyadh
Get Online Quote For Riyadh From Bangalore
Ship Large & Small Courier To Riyadh
30% Off Courier Services To Riyadh From Bangalore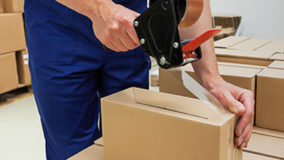 End to End Courier Services For Riyadh From Bangalore
Excess Baggage Delivery To Riyadh From Bangalore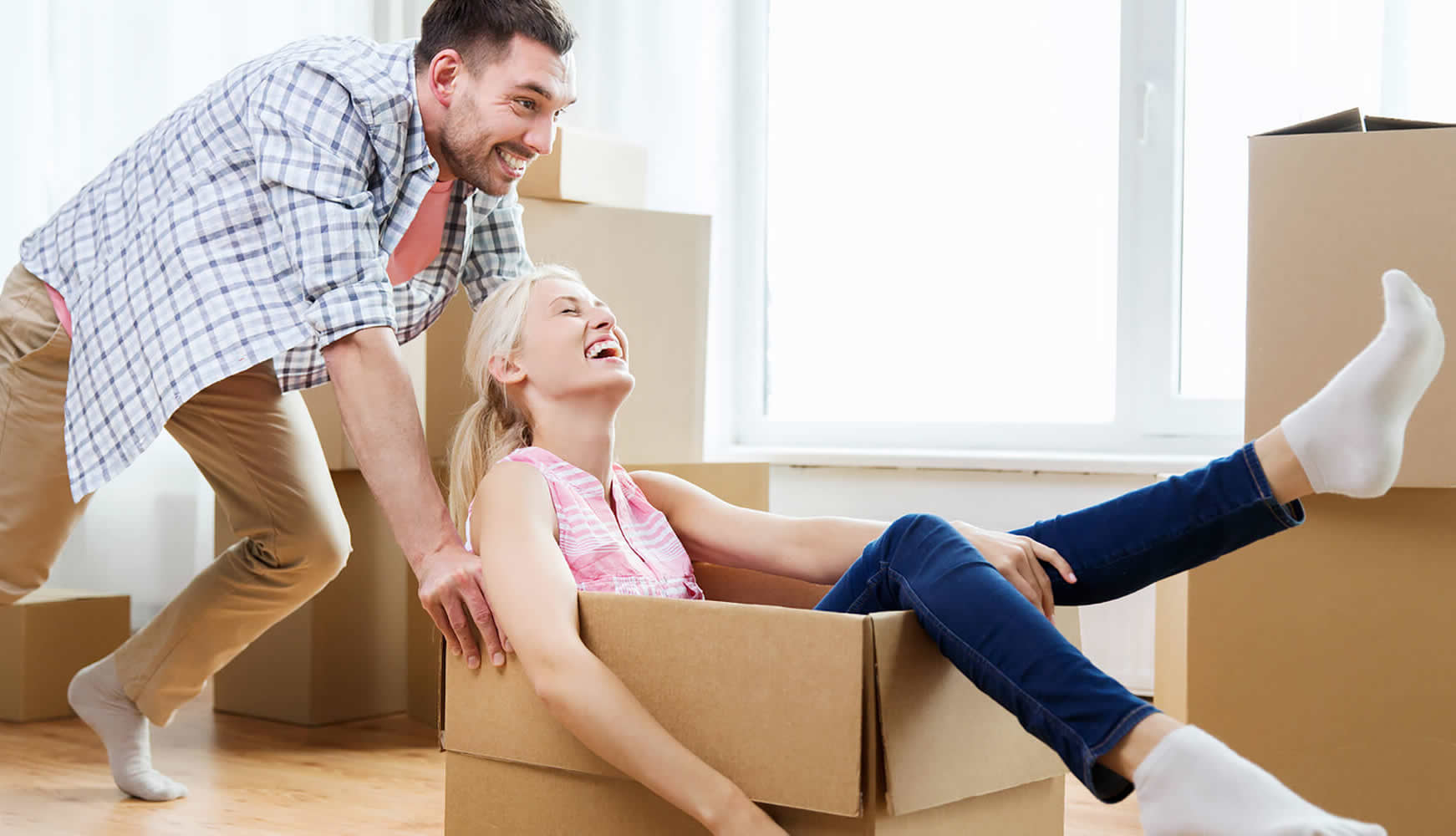 Relocation Moving Services To Riyadh From Bangalore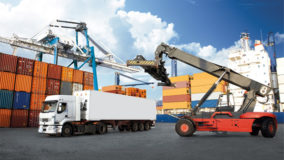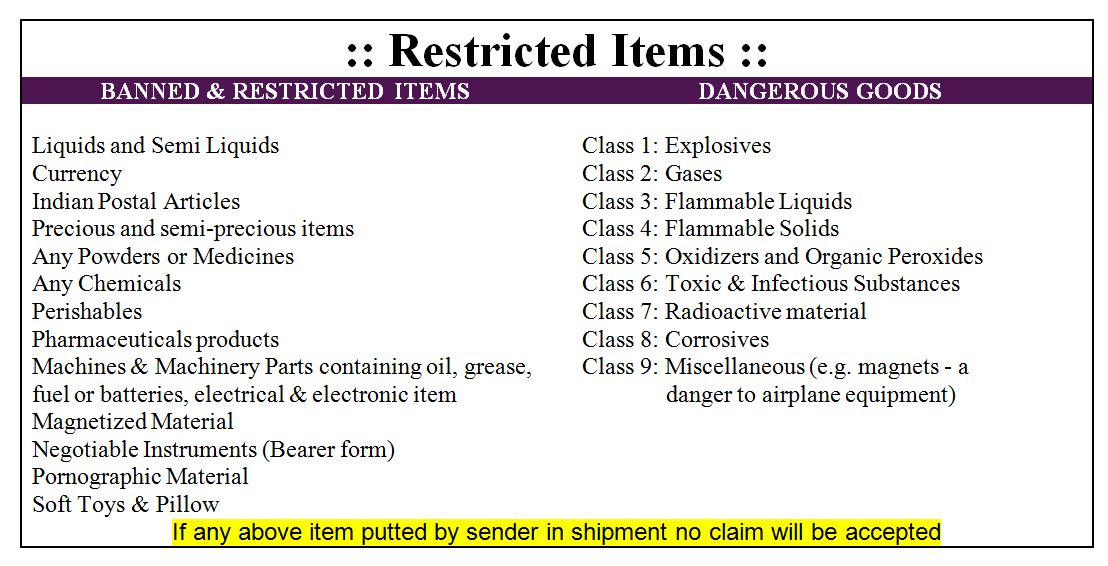 Frequently Asked Questions – FAQ
More Information About The Company Visit Main Official Website